- Wed Mar 23, 2011 2:34 am
#5506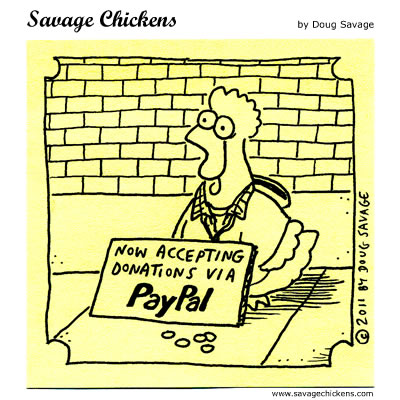 Interested in showing your support?
MineRealm now accepts donations via PayPal.
By donating, you'll receive tokens that can be spent in-game!
Tokens can be spent in-game for custom tags, lounge access, and more!
(benefits/availability may vary)
The exact number of tokens you'll receive is displayed on the donation page.
To donate and receive tokens, go here:
http://minerealm.com/donate/
---
Not interested in tokens?
We accept direct donations at the following link:
https://www.paypal.com/cgi-bin/webscr?c ... YM9NLHNJ78
Please note that no in-game benefits will be provided for direct donations.
---
FAQ
Q:
What are tokens? How do I get them?
A: Tokens are an in-game currency, and can be exchanged with other players or used to purchase donor benefits.
Q:
How long will it take to receive my tokens?
A: Donations are processed immediately after the payment is sent.
Q:
Will I receive a "[Donor]" tag for donating?
A: You can purchase a "[Donor]" tag using tokens in-game by using the "/store" command.
---
Thanks for your continued support!
"When you do things right, people won't be sure you've done anything at all."