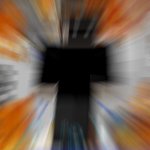 - Thu Dec 26, 2013 8:50 pm
#180911
December 31st, 2013 is the last day we'll be accepting donations via PayPal.
In the new year, we'll be moving to a new donation system.

If anyone wishes to donate via PayPal, this is your last chance.
"When you do things right, people won't be sure you've done anything at all."