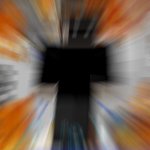 - Wed Apr 29, 2020 2:59 pm
#197694
I'm pleased to announce that the all-new MineRealm website is now live.

The overall website design has now been significantly modernized, and mobile devices are now properly supported across the entire site.

Other various improvements have been made as well, such as upgrading backend code to PHP 7, and enforcing SSL across the entire site.

Enjoy, and thanks for supporting MineRealm!
"When you do things right, people won't be sure you've done anything at all."