- Sat Aug 09, 2014 6:44 pm
#190740
Hey everyone,
I'm happy to announce that a new,
experimental
, feature has been added to the server: a tube transit system!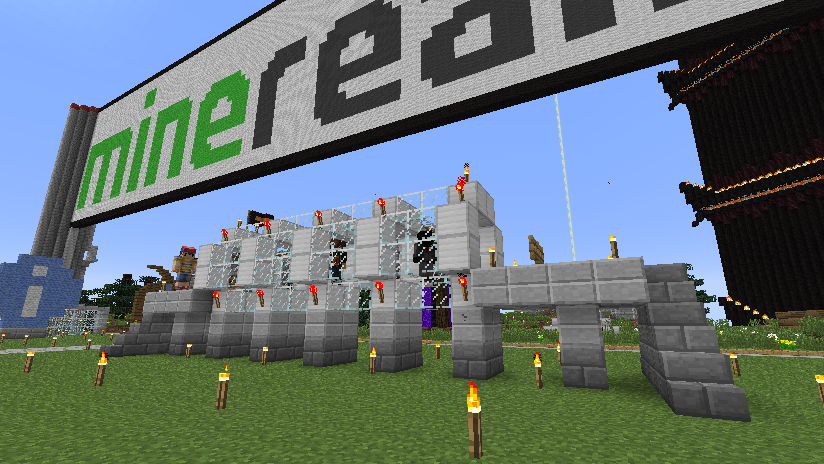 With the tube transit system, overworld transit is back in style! To get started, check out the demonstration tube at spawn.
Usage
Simply step into a built tube, and you'll automatically be transported.
Building
Creating transport tubes is simple.
To create a transport tube, you need to place multiple links, 2 blocks apart.
A link is composed of 8 iron blocks + 4 redstone torches, as shown in the following screenshot: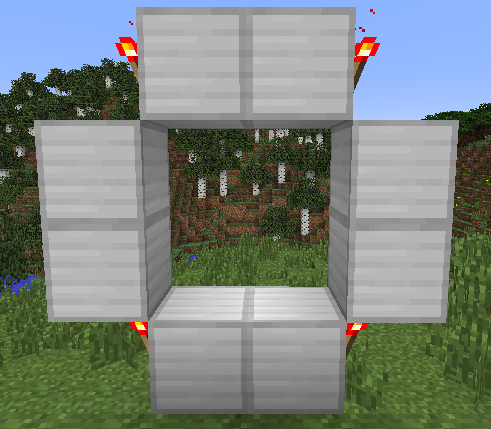 Links should be placed 2 blocks apart.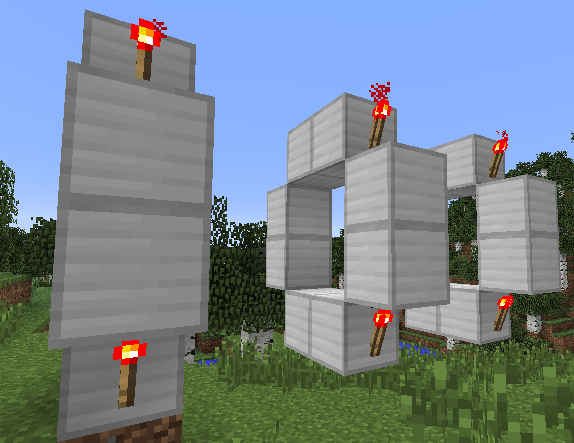 Once multiple links have been placed, you'll be able to start using the tube. Encasing it in glass is recommended.
Other
Post your feedback below! This post will be updated with additional details if necessary.
Cheers!
"When you do things right, people won't be sure you've done anything at all."