- Wed Jul 07, 2021 1:03 pm
#197816
I'd like to propose that we add DarkerNights to MineRealm Survival.
This would decrease sky light levels during the night, the same way as in Old School MineRealm (and in older Minecraft versions).
Current Nights: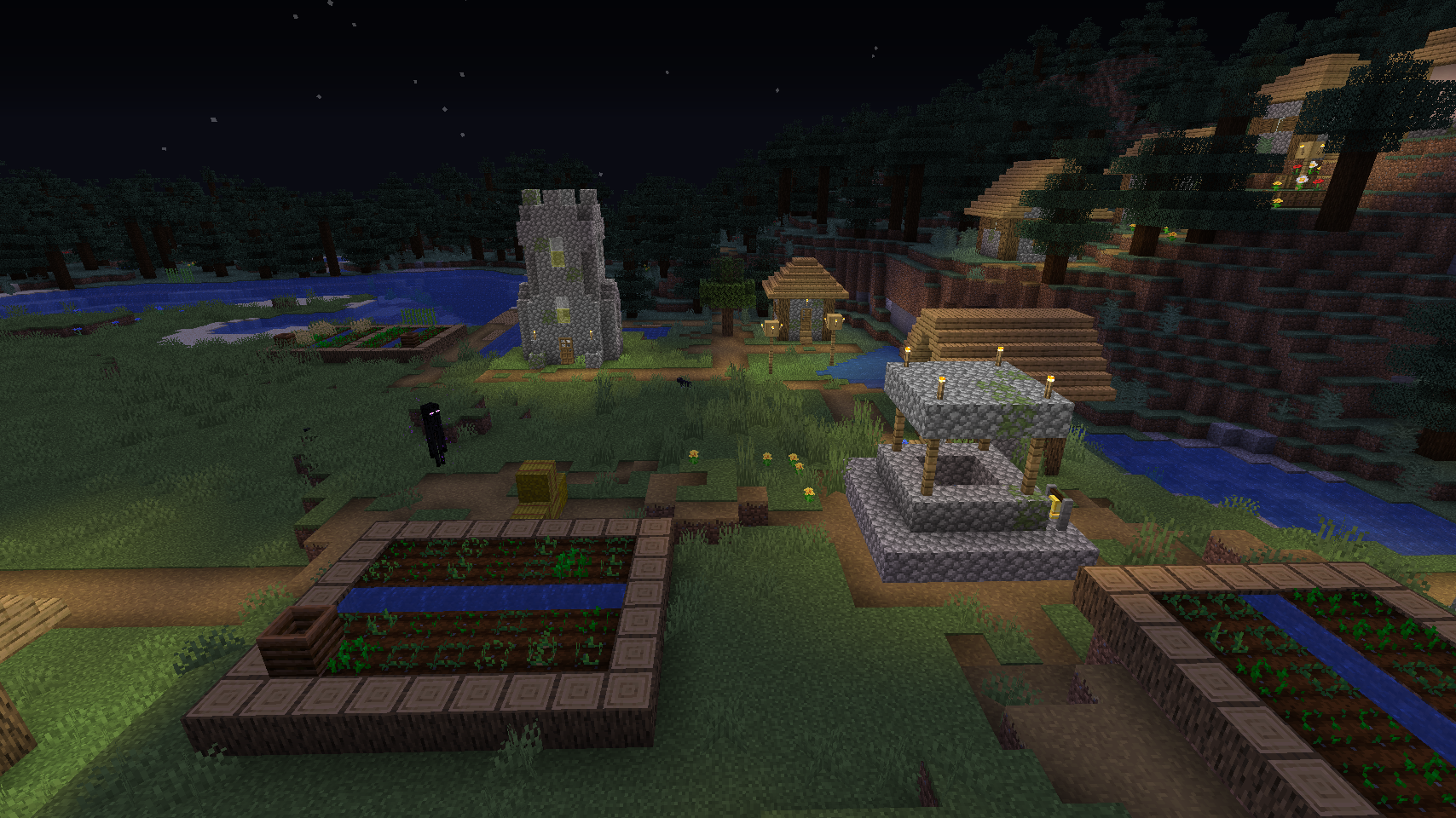 With DarkerNights: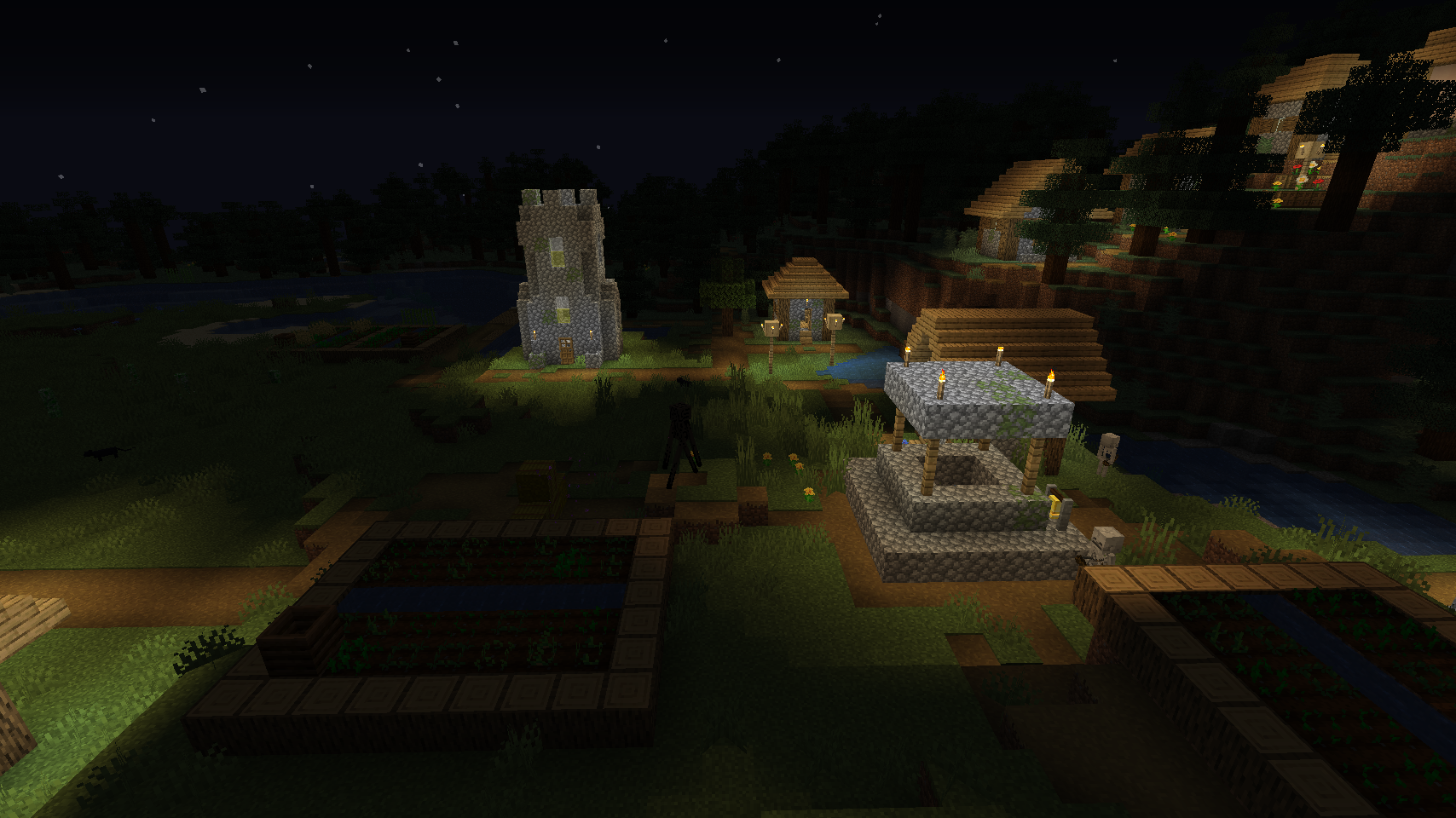 "When you do things right, people won't be sure you've done anything at all."